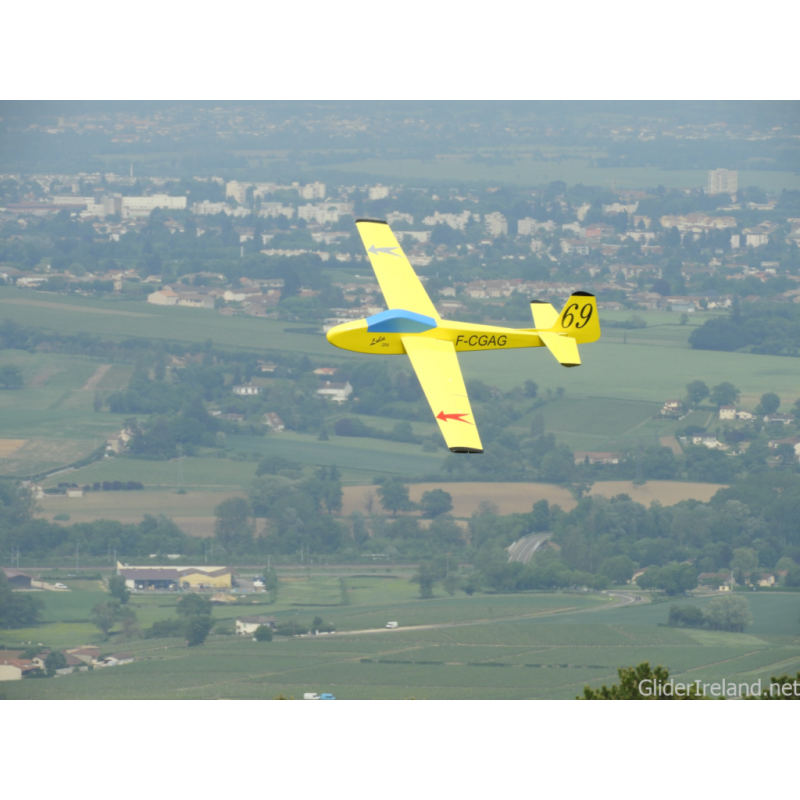  
Lunak 2M
Lunak 2M - Aerobatic Sport Scale glider
Lunak 2M - Aerobatic Sport Scale glider
This is the Lunak "version" of the now famous Quark 2M! Both gliders share the same wing platform, but this one has a more scale look to it... And a buffed out fuselage!
Looks much bigger than the Quark, and the flying qualities are simply fantastic!
Small change though on the wing side, as you have a couple of extra ribs to make a quadro flaps version, opening more possibilities. The plan also gives you an option to split the stabilizator in 2 parts if you are stuck for space.
Specs are as follow:
Fuselage length: 1360mm
WingSpan:2000
Weight: around 1.6Kgs
Functions: Ailerons / Quadro Flaps, Elevator, Rudder, Tow Hook (optional)
Profiles: SB96 (root) > SB96VS (tips)
All wood construction