Description
Here is the 2017 version of the Echo Fox!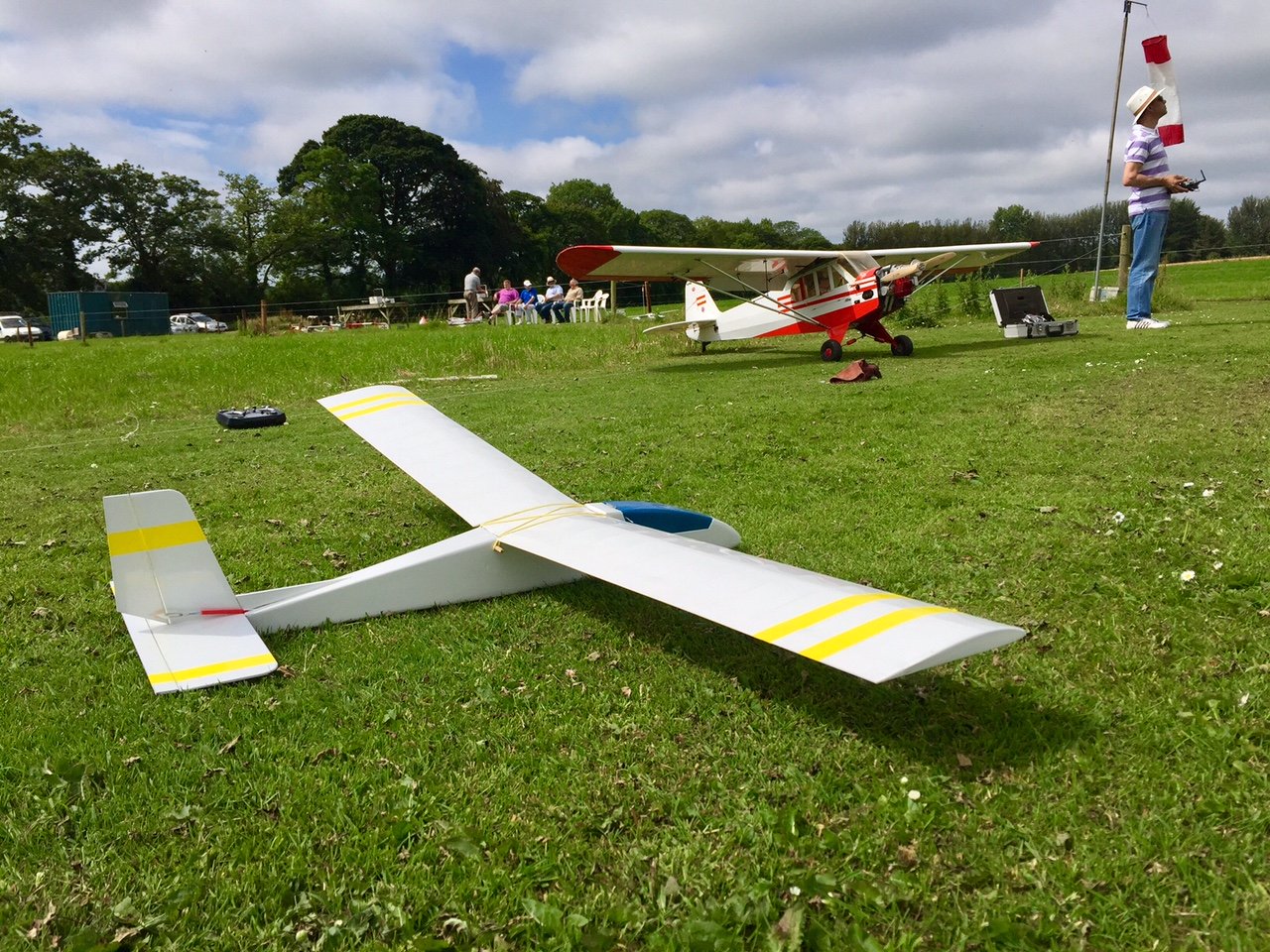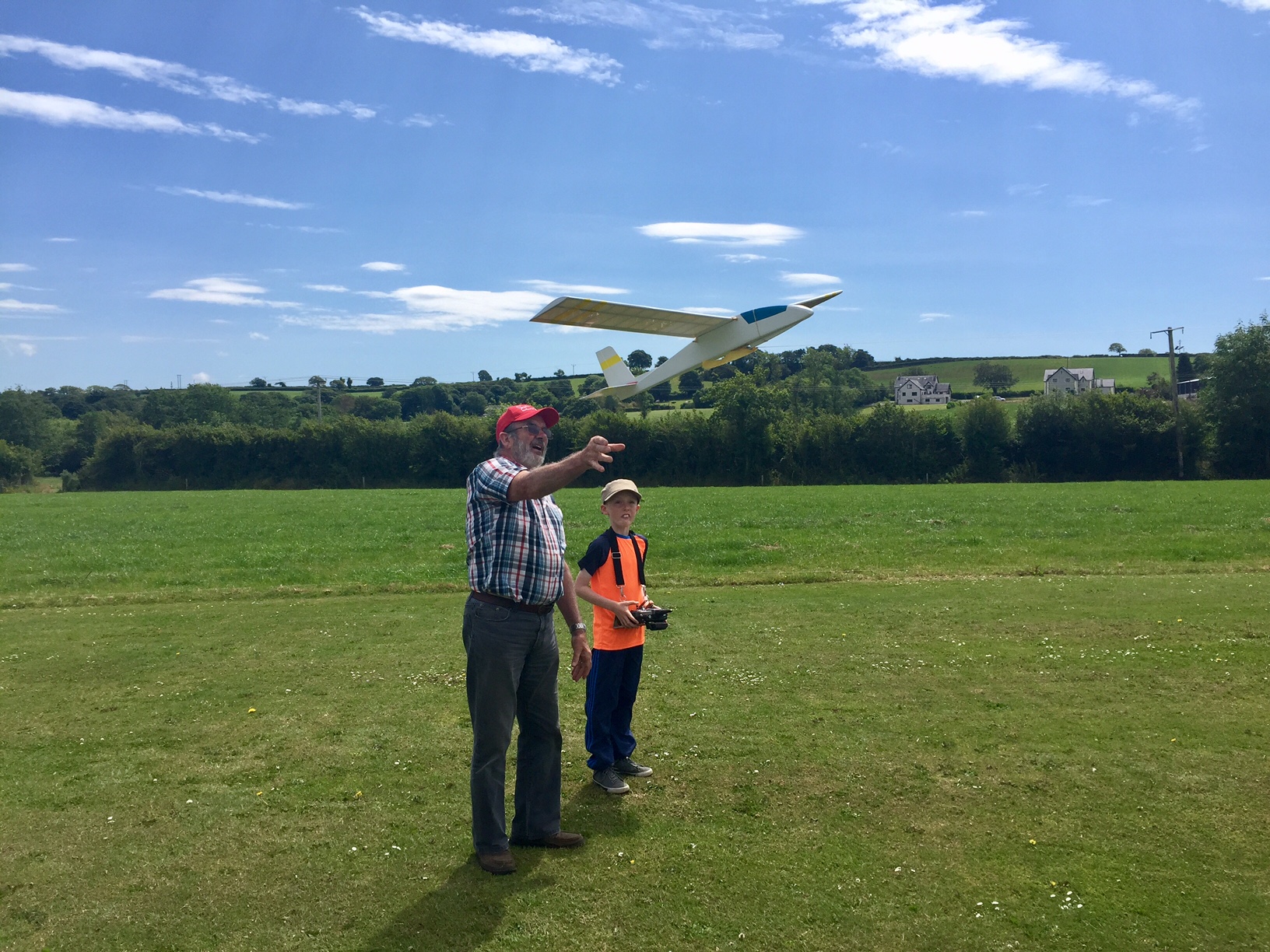 Maybe one of the best glider to learn this wonderful sport!
The original design is from 1988, as a free plan in RCM (French magazine) and straight out of the great mind of Jean-Louis Coussot, designer extraordinaire!
The Echo Fox 2017 is essentially the same as the original design, but with the build techniques of 2017 to take full advantages of the laser cutting. 
The model is of simple construction (a good looking box with wings!) and is the perfect model to teach you how to build a model. The perfect first model if there is one! :)
Flying is of course the ultimate goal, and although it's a simple design, no compromises were made in it's flying abilities, especially as a first flying model!
Designed to be bungee launched, the model will also fly great at the slope, and we can guarantee, with the help of an instructor, you will fly it on your own after a few flights!
The original: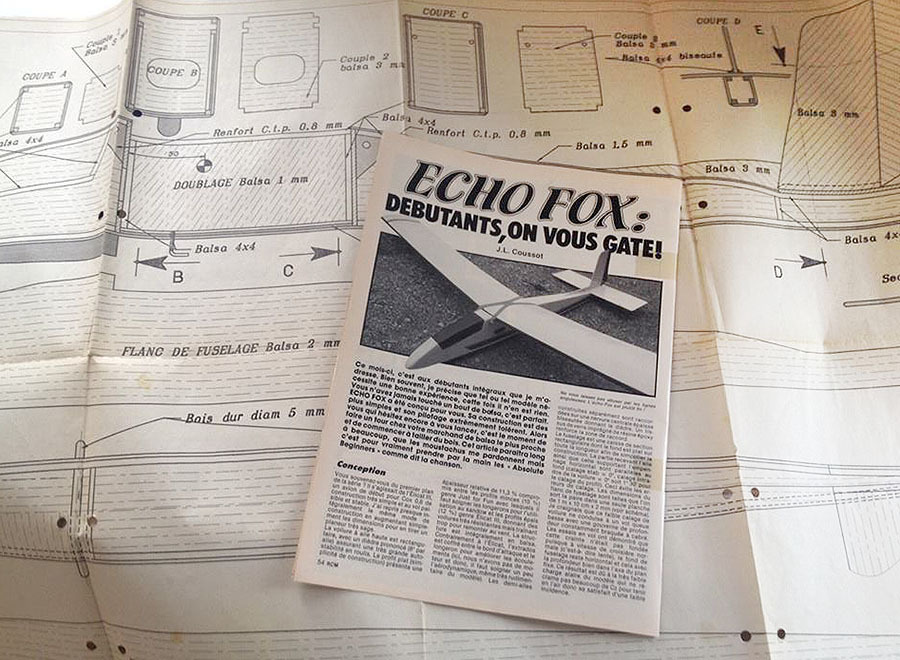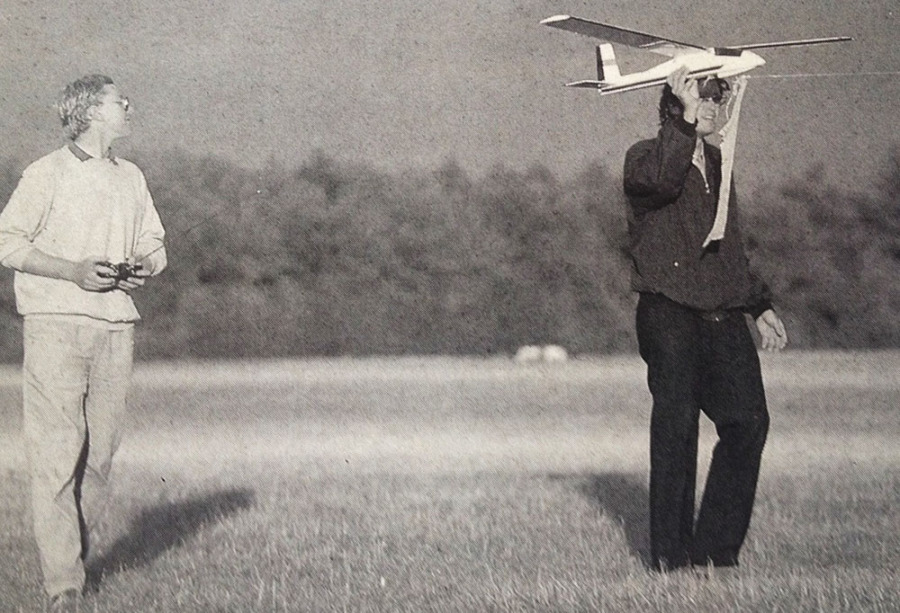 So, what's in the box?
> The Echo Fox! all parts laser cut in high quality balsa
> All the wood needed to finish your glider
> Plans with all the parts and instructions
What do you need to finish the glider?
> Covering
> Glue (white glue recommended so you take your time!)
> Small accessories (linking rods, control horns)
> Radio with 2 servos
> Hook if you want to bungee launch
Specs:
> Wingspan: 1.4m
> Weight: 380 to 420 grams
> Functions: Rudder / Elevator - 2 servos
BUILD PHOTOS - WINGS