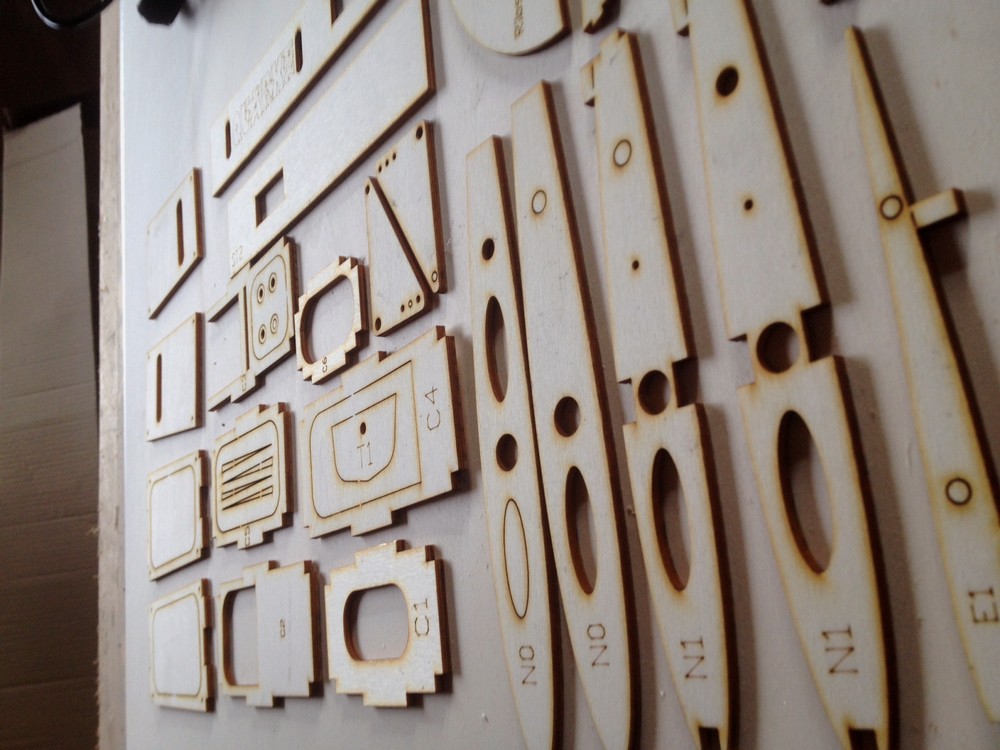 Downloaded the free plan for the Quark 2M?
What about make it even easier and quicker to build it without breaking the bank?
The Plywood Pack is now available! The pack contain all the plywood pieces you can see on the plan, so you just have the balsa to cut!
The pack comes with all pieces neatly laser cut and packed in a plastic bag.
Shipped in a large envelope to keep the cost to a minimum.